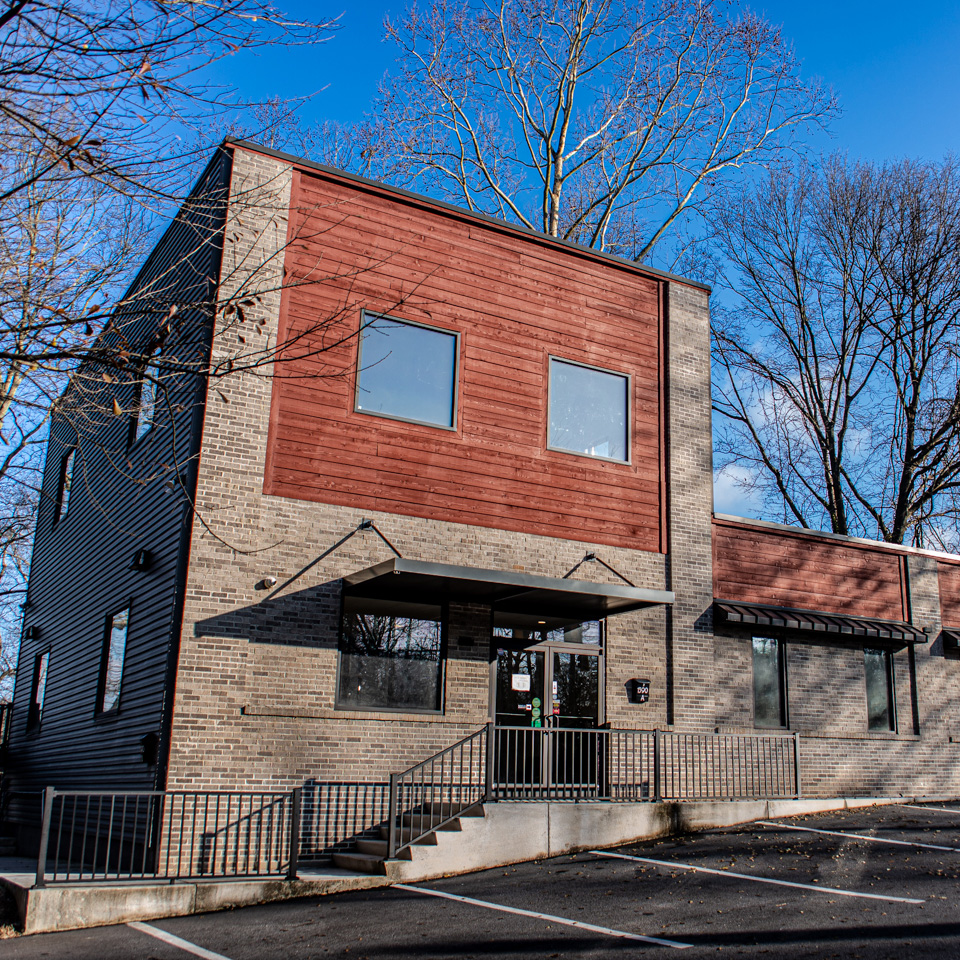 Welcome to East Atlanta Family Dental
Through the guidance of Dr. Meshkian, our long-term goal is the complete oral health for each patient, but the immediate priority is our patients' comfort. We do everything in our power to facilitate a non-threatening and relaxing environment patients want to return to again.
At East Atlanta Family Dental, we're proud to deliver exceptional dental care by combining the latest technology with a wide range of treatment options, all provided by our dedicated team.
Dr. Meshkian is proud to have built a team as dedicated to the highest ideals of dentistry as he is. Our team is compassionate, knowledgeable, and committed to our patients.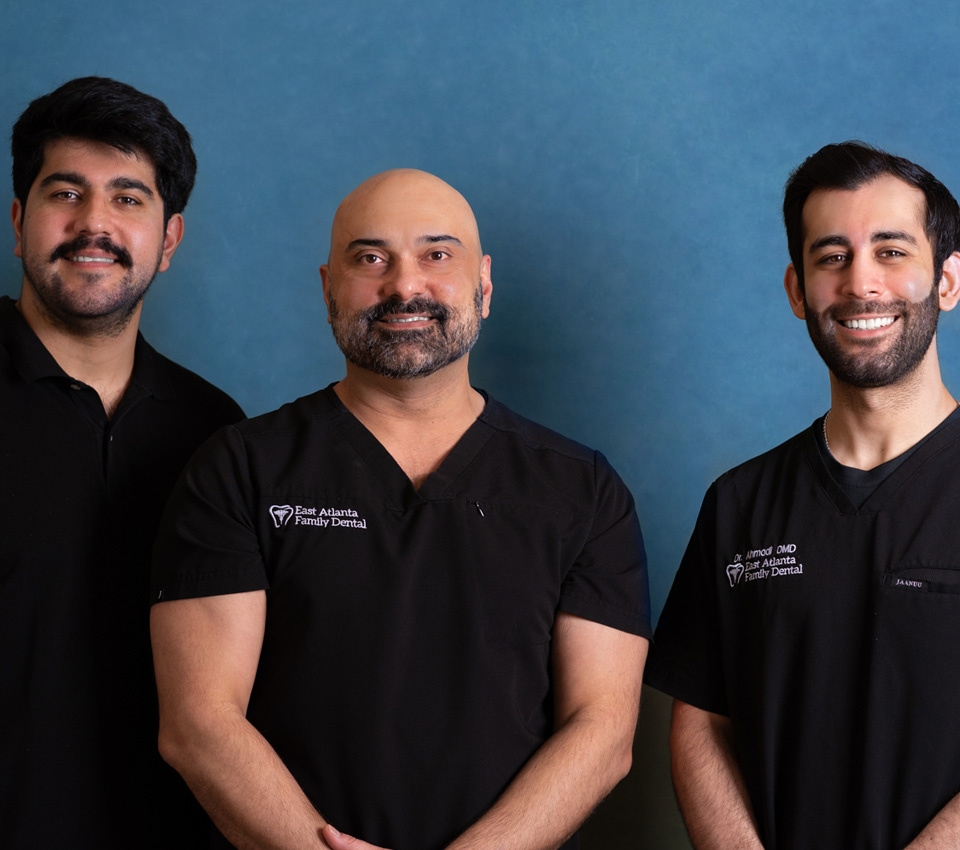 What Patients are Saying
"I usually don't say this about a Dental office - but "I love this place". I have been here now 4 times and every single time I am treated so well. It's difficult to get an appointment at times but the office team will work with you by sending you a text message of an opening as soon as possible. Every team member from the Dentist to the rest of the team are amazing and do a really AMAZING job. I highly recommend this professional team."
"I've been really happy with my first several visits to East Atlanta Family Dental. The staff is very friendly and informative. The appointments start on time. And most importantly, the quality of care has been very good. Really happy I made the switch."
"My husband and I recently transferred our dental care to East Atlanta Family Dental and we're so glad we did! Reception and billing are incredibly friendly and helpful and our dentists are caring, smart and evidence-based. They're also happy to discuss every alternative for resolving dental issues and are gratefully aware of how much $$$ dental care can cost - there are no strong arm tactics here AT ALL. And as an added bonus? Plenty of free parking right at the door! Yay!"