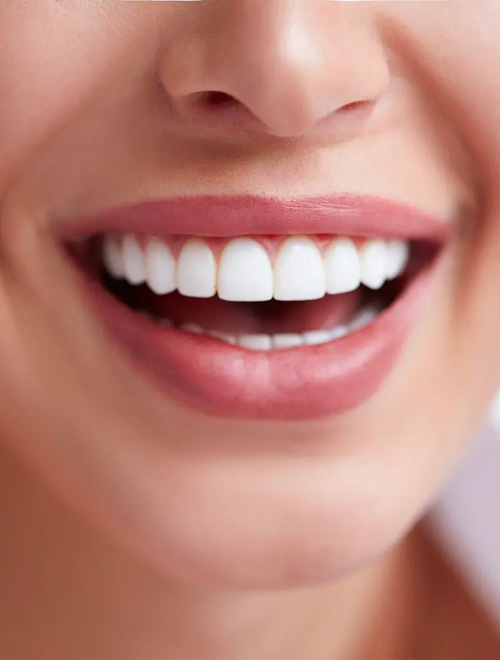 What are porcelain veneers?
Porcelain veneers can help you get the smile you've always wanted, quickly and easily. Veneers are thin, tooth-colored shells that fit directly onto the surface of your existing tooth. The veneer can change the colors, shape, and overall appearance of your teeth.
What Types of Problems Do Dental Veneers Fix?
Patients turn to veneers for a variety of reasons. Veneers can correct:
Teeth that have become discolored
Teeth that are worn down
Teeth that are chipped or broken
Teeth that are misaligned
Teeth that are uneven or irregularly shaped
Teeth with gaps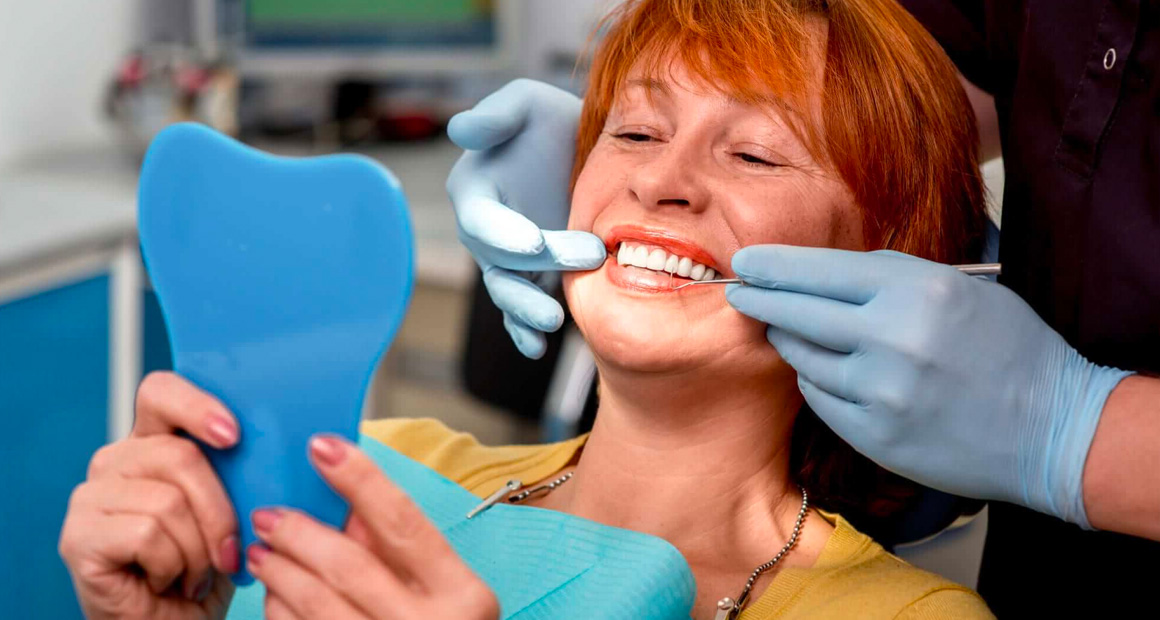 How long can veneers last?
Veneers are highly durable, but they won't last forever. With proper care, however, they should last many years. To ensure the life of your veneers, take proper care of your smile.