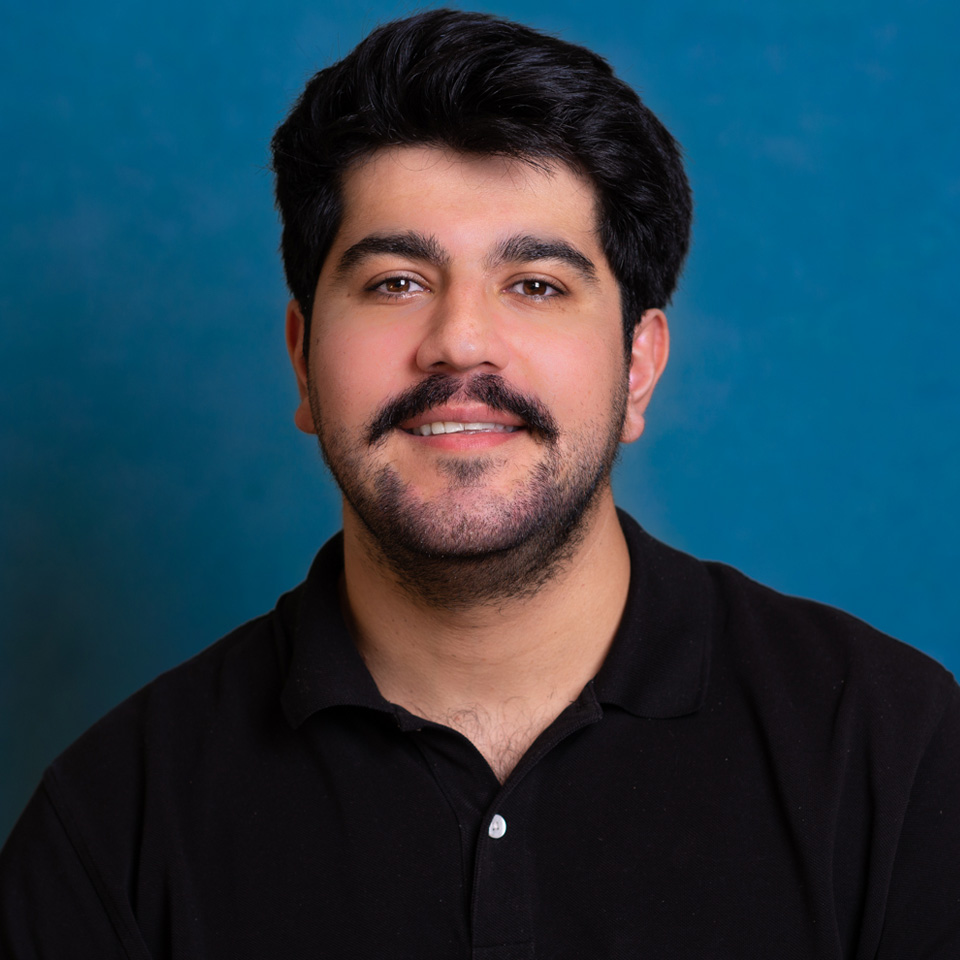 Meet Dr. Pooya
Hosseinzadeh , DMD
Dr. Hosseinzadeh was born and raised in Marietta, Georgia. He is passionate about helping patients improve their oral health and achieve beautiful smiles. He explains that he loves building personal relationships with his patients and treating the person, not just the tooth.
Dr. Hosseinzadeh graduated from Walton High School in 2012 and attended the University of Georgia from 2012 to 2016, where he received his Bachelor's degree in Biology. Recently, he graduated from the Dental College of Georgia in Augusta, where he received his Doctorate of Dental Medicine. Additionally, He is multi-lingual and can speak Farsi (Persian).
In his free time, Dr. Hosseinzadeh enjoys playing soccer and collecting antiques.